Monday, 29 July 2013 19:06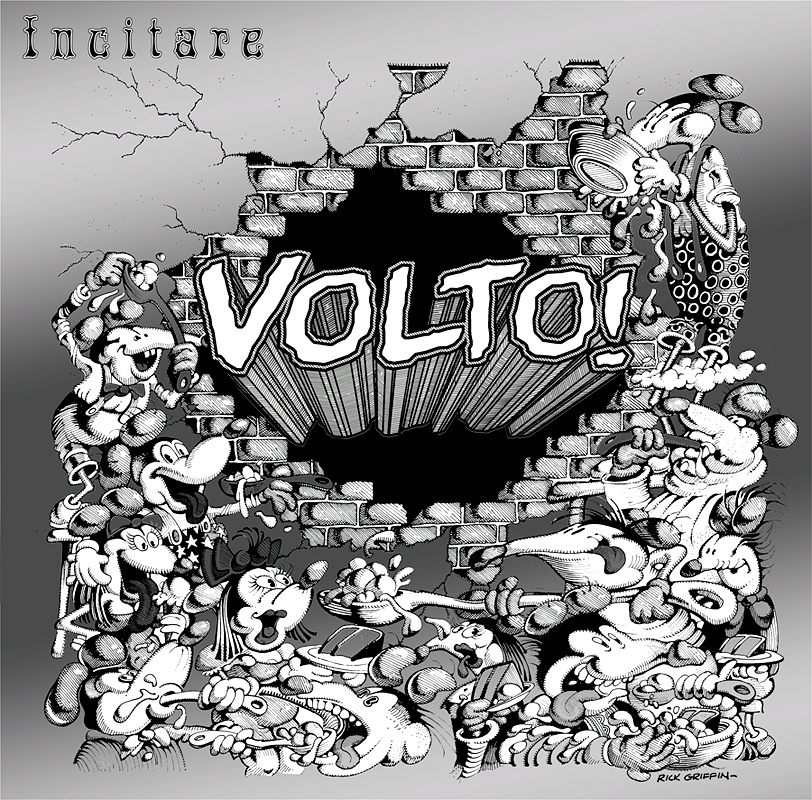 'Incitare' is the the debut release from Volto the Los Angeles based jam-fusion project featuring Tool drummer Danny Carey, guitarist John Ziegler and bassist Lance Morrison. Born from their mutual love of 70's fusion as well as classic and modern progressive music, Volto evolved from a fun side project to it's own musical identity.
Guitarist John Ziegler used his Bogner Uberschall throughout the record and will use his Bogner Ecstasy amp for the upcoming tour. Concert dates are being added including a show with YES at Yestival in Camden, New Jersey. See Volto's website for tour dates and more info here.
Listen here to 'Incitare' tracks and check out the feature story at Rolling Stone